Bin bandits hit recycling to cash in on Containers for Change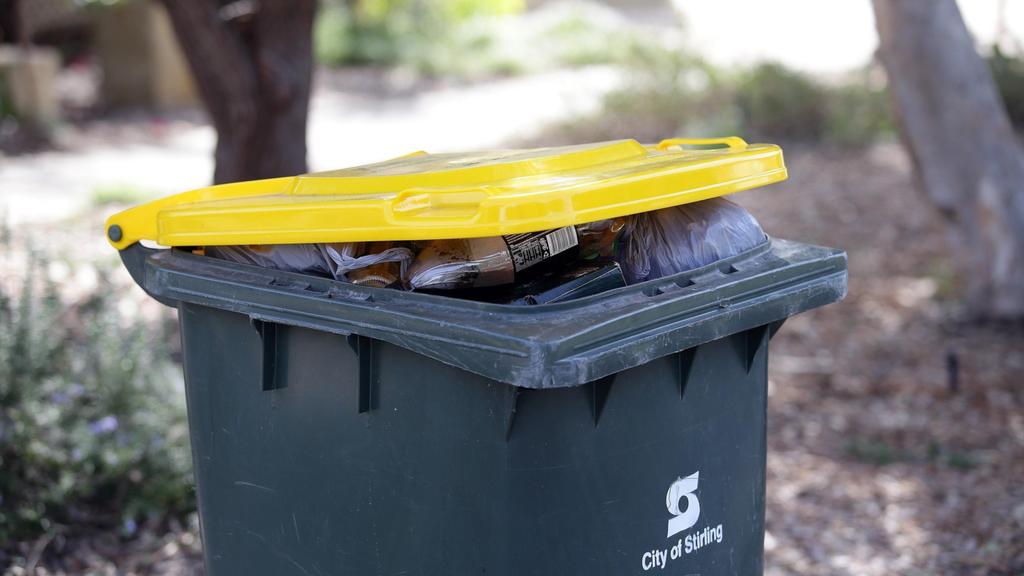 WA's Cash for Containers scheme has proved to be a great money-spinner for kids' piggy banks and community groups but it also seems to have birthed a new neighbourhood nuisance — the bin diver.
With 10 cents now up for grabs for every can, bottle or other eligible drink container handed into a collection centre, people can quickly rack up a tidy sum.
But the scheme, which kicked off in October, also seems to have motivated a few people to step over the line and raid other people's bins in search of recycling gold.
While not widespread, some councils acknowledge the issue is on their radar and incidents have been reported.
The Town of Victoria Park received two complaints within the first month of the scheme launching and says it…