Bush legends: When hard times hit, yabbies proved unlikely saviour for Wheatbelt family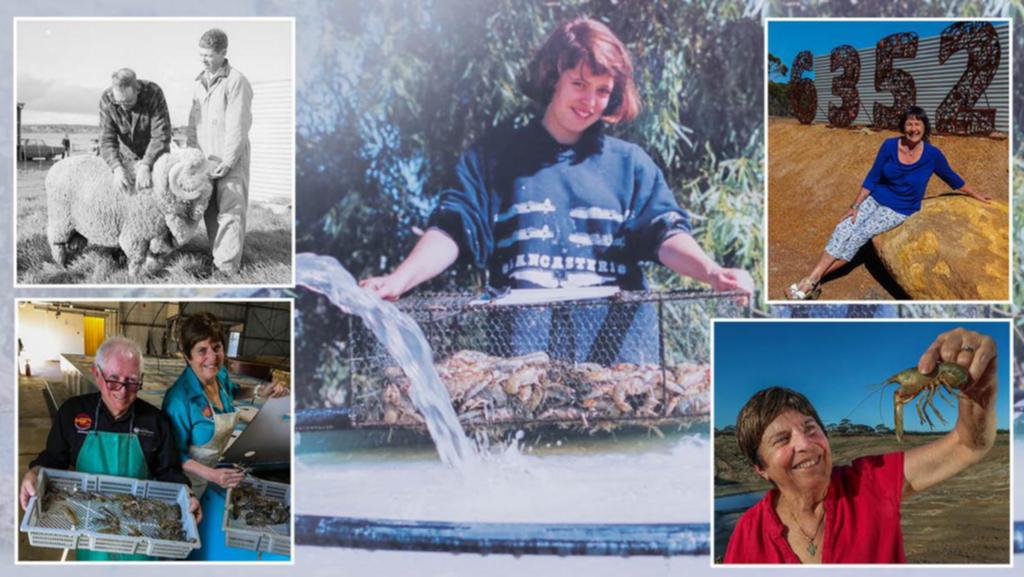 Living with a big family on a Wheatbelt farm filled with feisty yabbies is not exactly where Mary Nenke thought she would be when she was growing up.
"I was brought up never to marry a farmer, definitely never to marry a Catholic and I certainly wasn't having six children," she laughs. "But here I am and it's been a fabulous life."
Mrs Nenke and her Catholic farmer husband Michael, whose family settled in Kukerin when the town was gazetted in 1912, have taken their taste of the Wheatbelt to the world since starting their Cambinata Yabbies business.
Mr Nenke, whose father Clem was one of Kukerin's first school students, can barely believe how far the business has stretched, and has particularly vivid memories of being part of…