City of Wanneroo reviews solar panel quirk in planning rules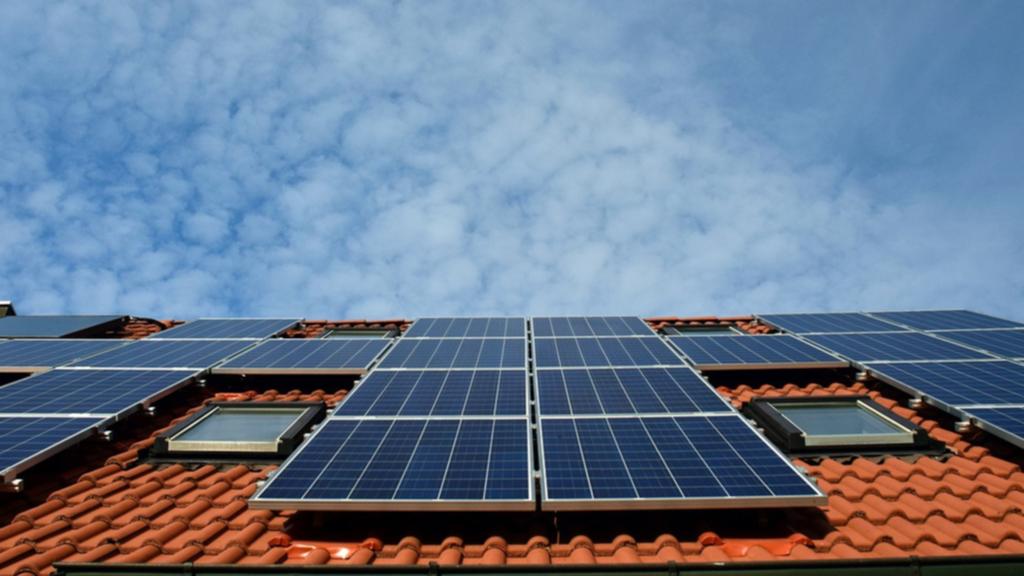 A QUIRK in planning rules that required some homeowners to get permission for solar panels is under review.
A couple hoping to install solar panels contacted the City of Wanneroo and were told they needed development approval in the special rural zone, despite it not being required in other zones.
They were told that under District Planning Scheme 2, there were no exemptions for single house additions in the special rural zone, so residents had to lodge development applications with full architectural plans.
Several neighbouring properties had already installed solar panels without being aware of the requirement.
The City's website identified what approvals were required for a list of additions and structures such as carports, patios,…