Claremont pop-up store Lemon Tree helping locals look and feel good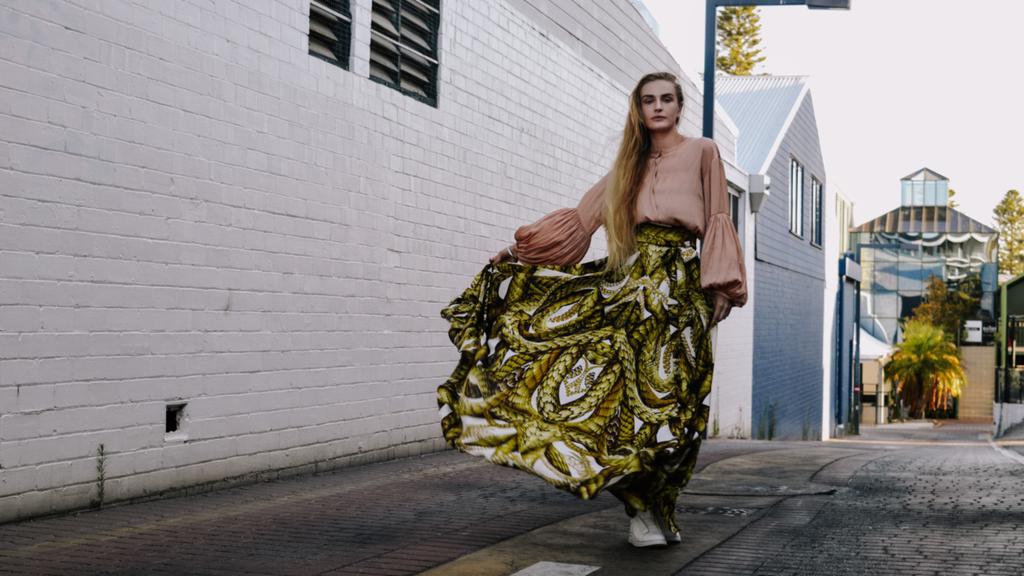 A CLAREMONT pop-up store is helping fashionistas look and feel good.
Anglicare WA and the Town of Claremont have teamed up to launch Lemon Tree on Bay View Terrace, offering quality pre-loved clothing, shoes and accessories for adults and children.
Labels include Gucci, Chanel, Camila, Gorman and Zimmerman.
People can also drop off donations, with sales proceeds going to Anglicare WA's Young Hearts Child Counselling Service for children experiencing domestic violence.
Chief executive Mark Glasson said the program did not receive government funding and relied on community generosity.
"The Lemon Tree pop-up will provide an opportunity for…