Coogee Beach jetty works to improve access with new ramp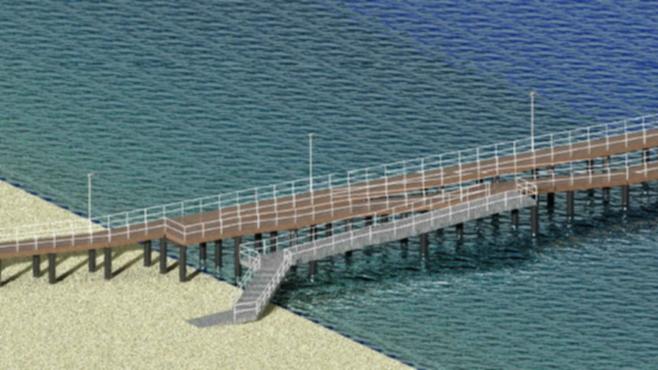 COOGEE Beach's jetty is set to undergo upgrades over the coming months to improve its accessibility.
Work is set to begin over winter and spring to add a new beach access ramp to allow people living with mobility issues, such as the elderly or those in wheelchairs, easier access to the jetty.
Click here to view the original article.