Coronavirus crisis: Hotel quarantine report in hands of Department of Premier and Cabinet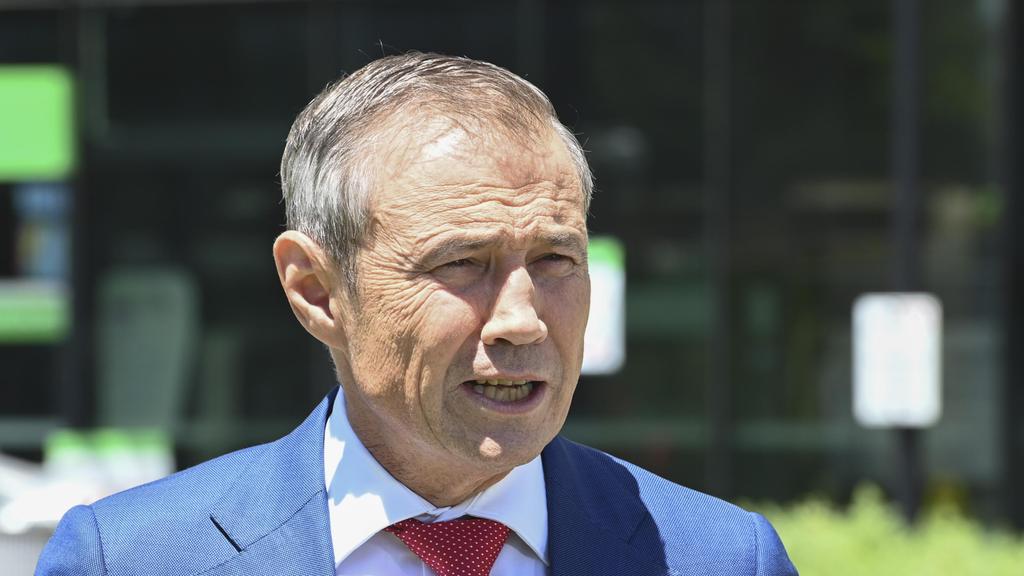 Western Australia's government has received a report into the adequacy of its hotel quarantine system but is yet to reveal when it will be released.
Former WA chief health officer Tarun Weeramanthri was tasked with reviewing the system after a security guard at the Sheraton Four Points hotel contracted COVID-19 then unwittingly roamed the streets while infectious.
Metropolitan Perth and nearby regions went into a five-day lockdown on January 31 and authorities braced for an influx of cases.
But a testing blitz produced no evidence of other infections in the community, despite it being the highly contagious UK variant of the virus.
The incident placed scrutiny on WA's hotel quarantine safeguards and led to changes including barring…