COVID live blog: More than 1,500 COVID-19 fines issued to Victorian teenagers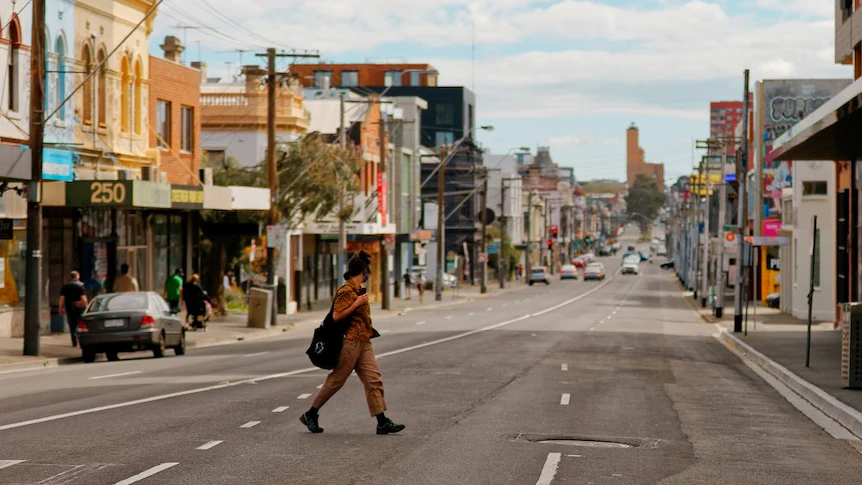 More than 1,500 COVID-19 fines issued to children in Victoria
By Joseph Dunstan
Victoria has issued 1,626 COVID-19 related fines to children during the pandemic, just 97 of which have been paid.
The figure was revealed by Victorian Attorney-General Jaclyn Symes in the state's Upper House last night, as the chamber debated a bill to extend Victoria's state of emergency.
In response to a question from the Opposition, Ms Symes said the majority of the fines were for failing to wear a face covering.
She said 273 of the fines issued to Victorians aged under 18 had later been withdrawn or cancelled.
Ms Symes said the government was seeking to include an amendment in the state of emergency legislation to allow varied fine amounts to be given to…