Department of Defence captured by foreign weapons makers Thales, BAE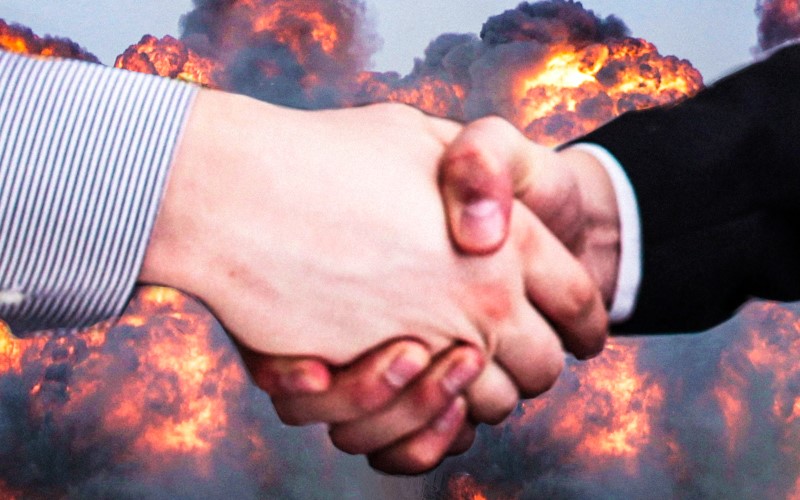 The culture of cosiness; the revolving door; and undue influence. The relationship between government and military industrial companies is just one strand of the evidence showing the urgent need for a national anti-corruption commission. "Undue influence" is a noted marker for corruption.
In a recent investigation we examined how the then $50 billion (now $80 billion) submarine contract was awarded to Naval Group, despite it being under investigation in numerous countries over probity issues, including bribery and corruption concerns.
The multinational weapons maker Thales has also exerted influence on successive governments. There has been considerable coverage of how Thales pressured federal Attorney General Christian Porter to…