French primary school reminds parents not to throw kids over the fence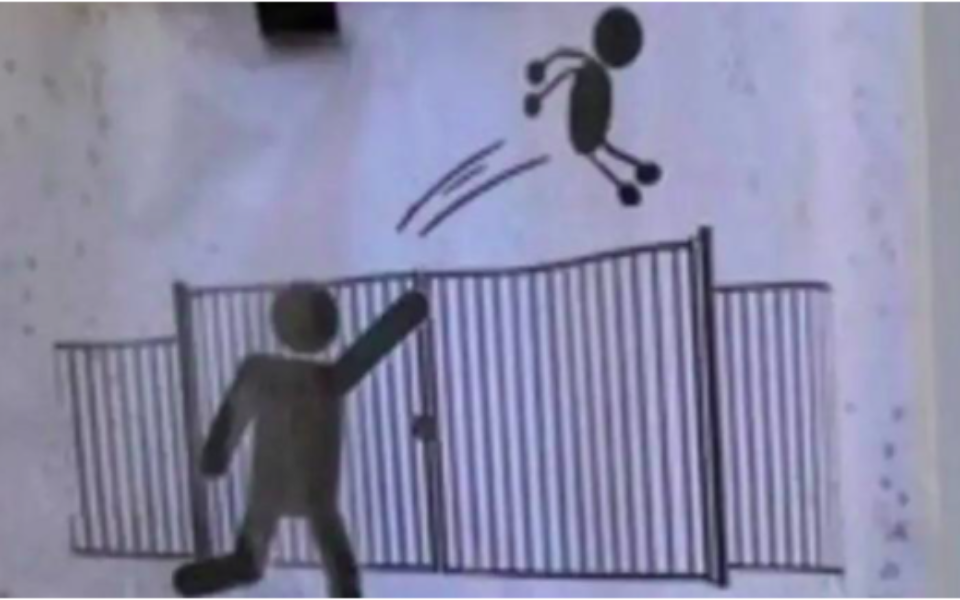 We've all been there, running late for work and the kids missed the school bus.
But what if the school gates were locked when you arrived, and you had to wait with your kids for hours until it would open again?
Apparently, there's only one logical solution – throw them over the fence and get on with your day.
Or at least that's what parents at a primary school in the south of France were doing.
Let's not get off on the wrong foot, the French are renowned for their food, wine and language.
Their architecture is exquisite – you remember the Eiffel Tower – the Louvre is full of treasures and the language is famed for its dulcet, seductive tones.
The croissant is unrivalled, and what even is a crème brûlée?