GP clinics sign up for next Australian COVID vaccine phase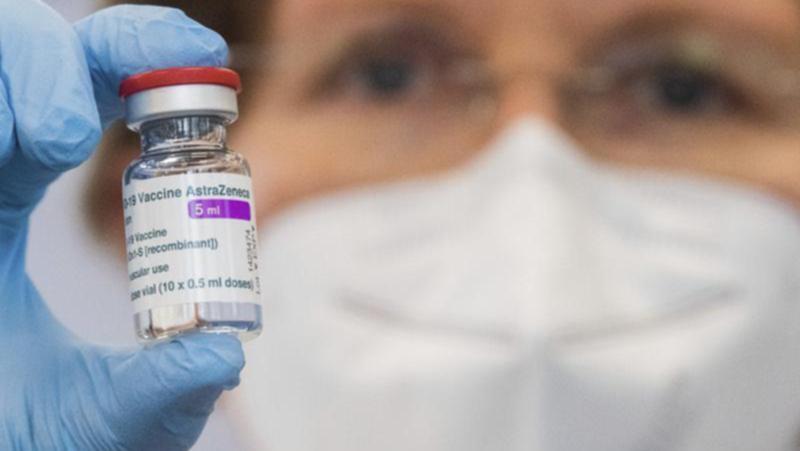 More than 4500 general practice clinics will participate in the next phase of Australia's COVID-19 vaccine rollout, according to the health minister.
Elderly Australians and those with underlying conditions will be the first priority when phase 1b begins on March 22, with more than 1000 GP clinics initially involved and a rapid scale-up planned in subsequent weeks.
"This will ensure an efficient and equitable distribution of vaccines across the country," Health Minister Greg Hunt said in a statement on Sunday.
The federal government has put more than $6 billion towards Australia's coronavirus vaccine rollout, with contracts for more than 150 million doses in total and one third to be made by pharmaceutical giant CSL in Victoria.
The…