Julia Gillard and Health Minister Greg Hunt among first to get AstraZeneca jab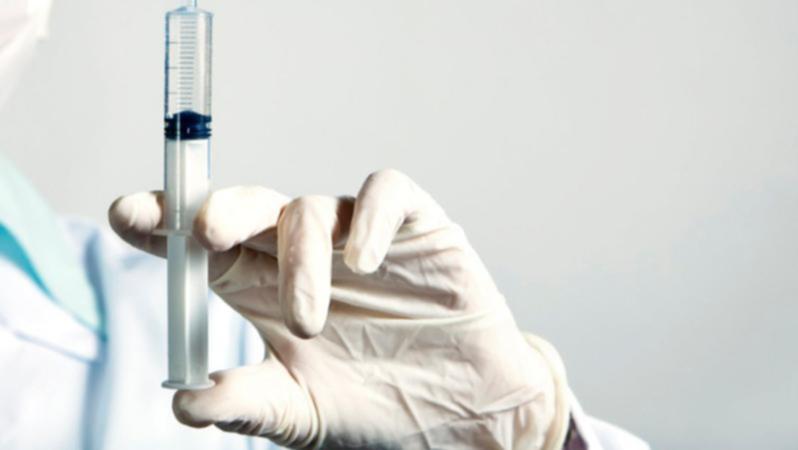 Julia Gillard has had her coronavirus jab, urging everyone – and particularly women – to get vaccinated.
The former prime minister joined Health Minister Greg Hunt and Department of Health secretary Brendan Murphy to be among the first to receive the AstraZeneca COVID-19 vaccination at a Melbourne clinic on Sunday.
Two weeks ago Prime Minister Scott Morrison and Chief Medical Officer Paul Kelly were among the first to be vaccinated with the Pfizer jab.
"Me being here today is a visible representation that no matter what side of politics you barrack for, no matter whom you intend to vote for, there is a united message," Ms Gillard told reporters.
"Please get the vaccine. And particularly to Australian women, can I say, please get the…