Local businesses join forces for plant based menu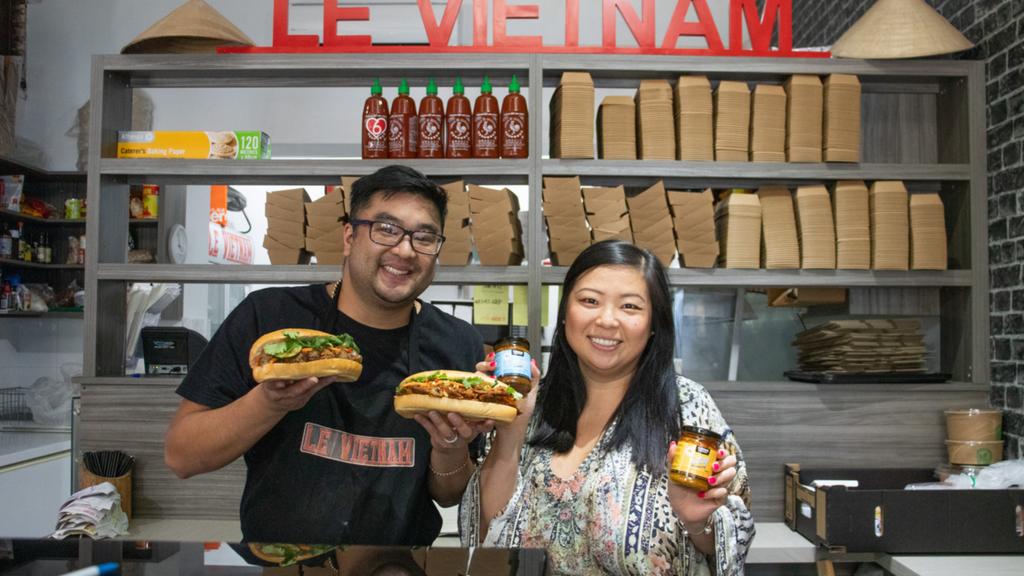 TWO beloved Perth businesses have come together in a new collaboration that sees plant-based food back in the spotlight.
When CBD restaurant Le Vietnam noticed an increase in requests for plant-based, gluten-free or allergen-free banh mi, owners DJ and Emily Lee got in touch with curry paste gurus Turban Chopsticks.
The result is two new additions to Le Vietnam's menu, Vegan Satay Beef and Vegan Rendang Beef Curry banh mi, available at the Yagan Square and Barrack Street outlets.
"There's a strong growing market for new dietary requirements, especially gluten free and plant based, which we think is important not only to achieve customer satisfaction but to also show you can innovate your food creations," DJ and Emily said.
Their…