Mandurah line technical issue causes massive commuter delays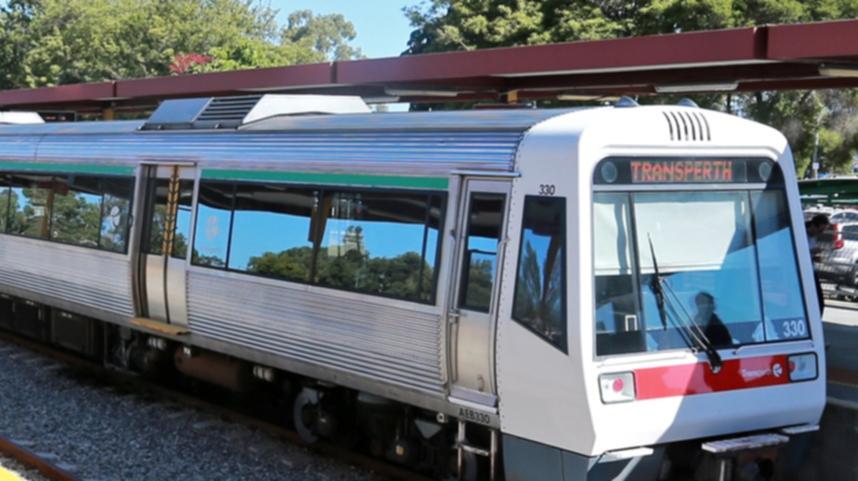 Commuters are facing massive delays after trains on the Mandurah Line were cancelled due to a technical issue during rush hour.
Trains between Perth Underground and Mandurah have now resumed, but people are being warned of delays, with hundreds of people still queued trying to get home from Perth CBD.
One commuter said they'd been in a queue for more than 45 minutes, while another complained that a demand for rideshare app UBER had led to price surcharges.
"Trains on the Mandurah Line are currently delayed due to a technical issue," Transperth said in a statement.
"Trains will continue to run however they will not be running to the…