Newly found 200-year-old documents detail life in Western Australia's first European settlement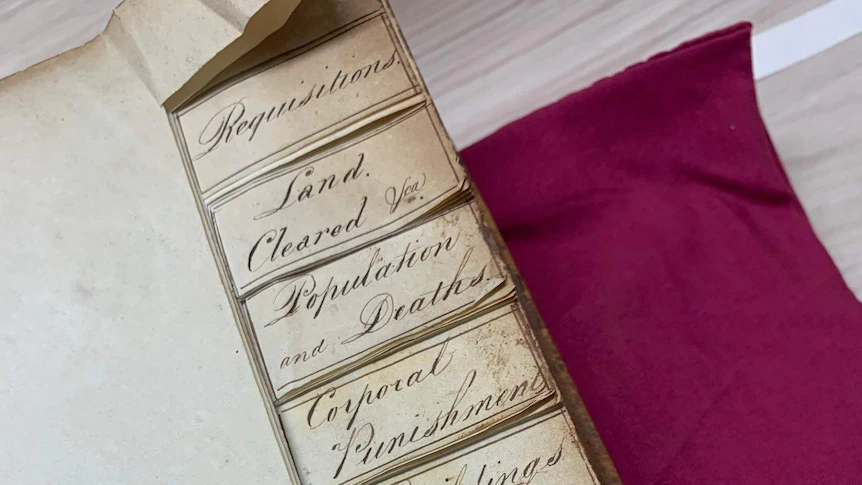 Historians say more than 200 newly uncovered documents could give fresh insights into Western Australia's earliest European history and pre-settlement Indigenous culture.
Kept for nearly 200 years in the NSW State Archives, many of the reports, journals and ledgers have not been seen since they arrived in Sydney in the 1820s and 1830s.
A team of six Australian historians, archaeologists and experts on Indigenous culture, including University of Notre Dame senior lecturer in archaeology and history Shane Burke, hope the documents will deepen the knowledge of WA's history.
He said what could also be hugely…