Nurses say Perth Children's Hospital concerns raised as early as December, but Cook denies pre-election warning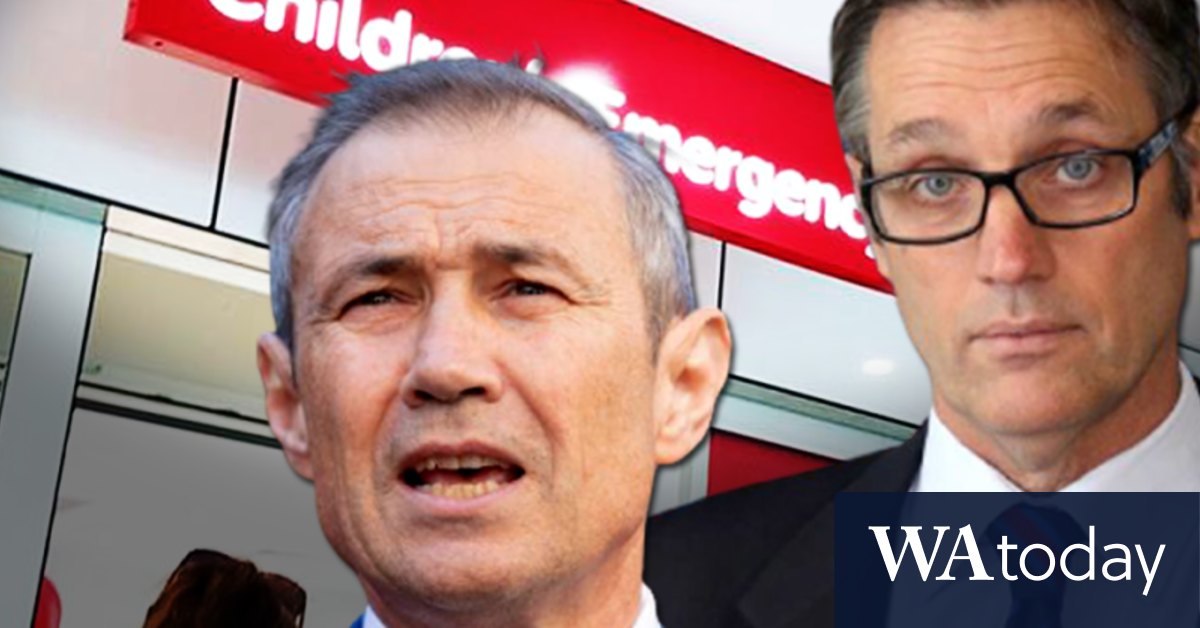 Mr Olsen said the lack of staffing was also raised with hospital executives when the code yellows were declared about two weeks ago.
Loading
Nurses at PCH also told Mr Olson the hospital — which boasts state-of-the-art facilities — had no dedicated resuscitation team.
"When you have a resuscitation or a similar type of emergency coming through the department, those people have to be pulled from other areas of the department," he said.
"And that will leave those other areas, or the department generally, a little bit shorter staffed. And that's why it's becoming the norm in that department to have up to 90 patients being looked after by seven or eight or nine nurses."
Mr Olson said the nurses told the hospital executive it…