Panel defers decision on Landsdale medical centre, childcare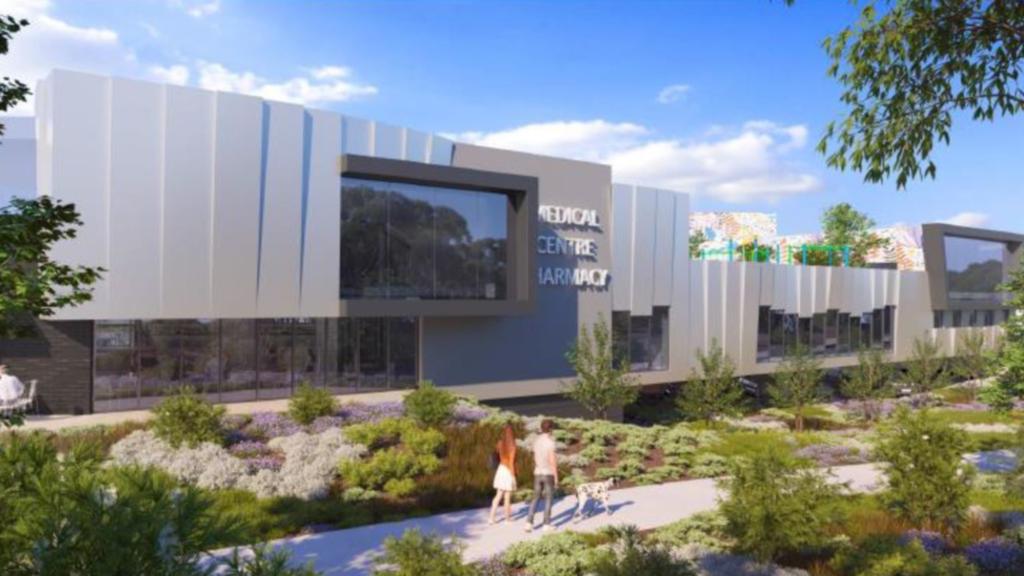 THE development of a $4.5 million childcare, medical centre and cafe on an "awkward" site is on hold so developers can revise plans.
The proposal for a triangular 1.29ha block on Pollino Gardens in Landsdale featured three-storey buildings overlooking Gnangara Road, including a pharmacy and undercroft parking.
The City of Wanneroo recommended refusal because of a parking shortfall, with 49 bays proposed on site when 118 were required.
Applicant Urbis proposed another 35 on-street parking bays along Pollino Gardens, but the City did not support extensive use of public land to supply parking for developments.
The City also raised concerns about the reduced setback between the commercial development and proposed double-storey townhouses on…