Perth journalist granted pardon by Burma junta over drug charges, released from prison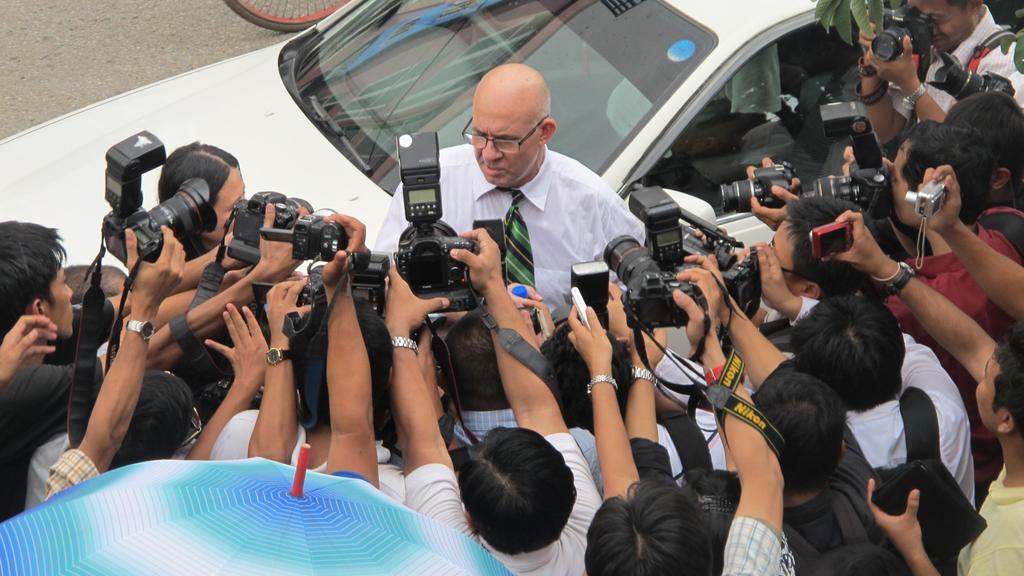 Former Perth journalist Ross Dunkley has been released after serving three years of a 13-year drug sentence in a Burma jail.
Dunkley, 63, was released today after receiving a pardon from Burma's military junta.
He is believed to be among 23,047 other inmates, including 163 foreigners, to be pardoned.
Dunkley — the co-founder of the Myanmar Times — was convicted of drug offences in 2019 after Burmese police found heroin, crystal meth and marijuana in his Yangon home in 2018.