Perth real estate: Affordable homes priced around $350k or less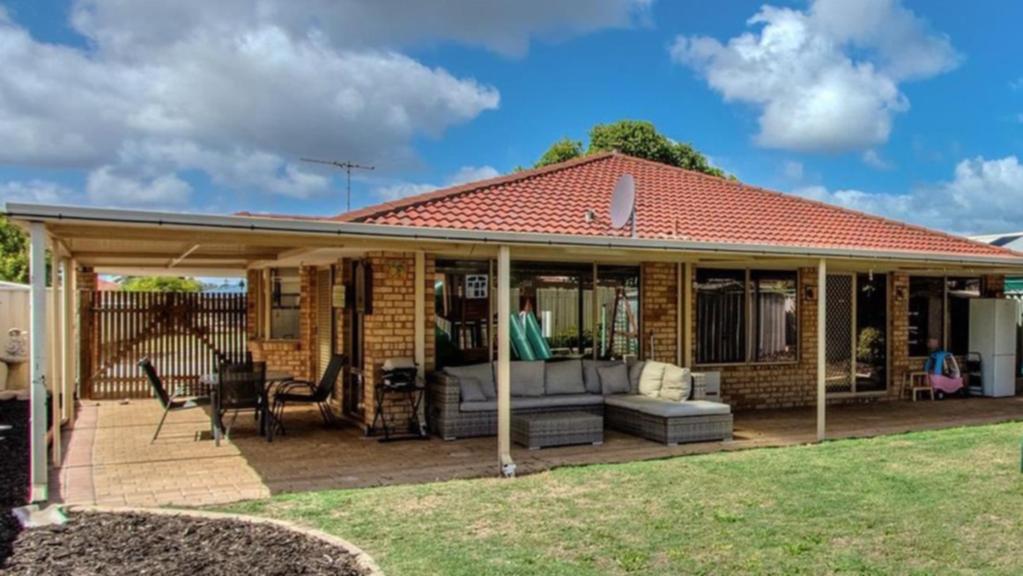 Those of us who have been in the property industry for a while will be feeling a bit of déjà vu at the moment.
Stock is low, demand is high, and some homes are selling sight unseen while others have hundreds of people lining up to view them.
Multiple offers are being made and prices are starting to rise.
The phrase "I/my kids will never be able to afford a home" is being heard more than ever.
But it can be done: a colleague in her mid-20s on around $50,000 bought her first home last year — a one-bedroom, one bathroom older apartment in Leedervile — right in the heart of the lifestyle hub, in walking distance of Lake Monger and with easy access to public transport and the freeway.
There are plenty of well-priced properties on the…