Professor PVO no Parler | The Spectator Australia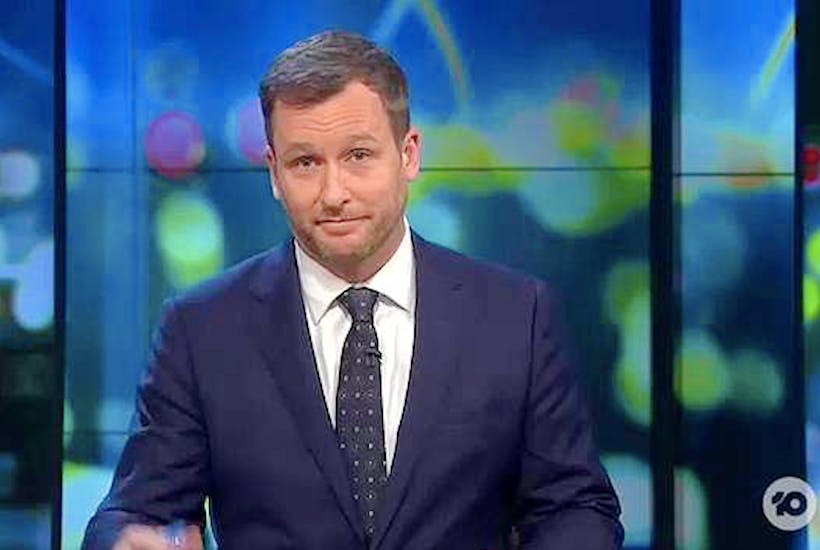 When you understand why the Jewish establishment wanted Jesus dead you'll understand why the mainstream media are now openly agitating for the crucifixion of free speech. 
Jesus claimed to be God, communicating directly with people. This was Good News for the common man but for the privileged priestly class, it was hell.
Priests had, for thousands of years, mediated between God and man, placing them in a unique position to be able to control the conversation and mould society as they — er, God — intended.
But now that God was communicating directly with the masses, mediators were suddenly superfluous. Their opportunity to massage messages, manage narratives and manipulate outcomes was gone.
"Crucify Him!" they…