Rio Tinto executive got big pay rise after review of Juukan cave blast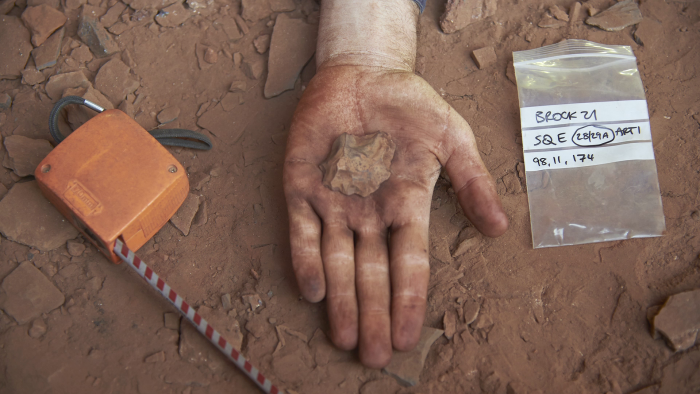 It has been revealed the man responsible for leading a review into Rio Tinto's Juukan Gorge disaster received an enormous pay rise.
Key points:
The Rio Tinto executive in charge of the review into the blasting of Juukan Gorge caves received 46 per cent on top of his annual director fees
CEO Jean-Sebastien Jacques also received a 20 per cent pay rise, according to the company's annual report
Rio Tinto defended the inquiry into the Juukan cave blasts, which was helmed by a director who owns shares in the company
Last year, the company blasted 46,000-year-old rock shelters in Western Australia's Pilbara region, despite warnings of the site's cultural significance to Indigenous Australians.
Yesterday, Rio Tinto published its annual report.
The…