SM Solvency Accountants offering digital solution in tough times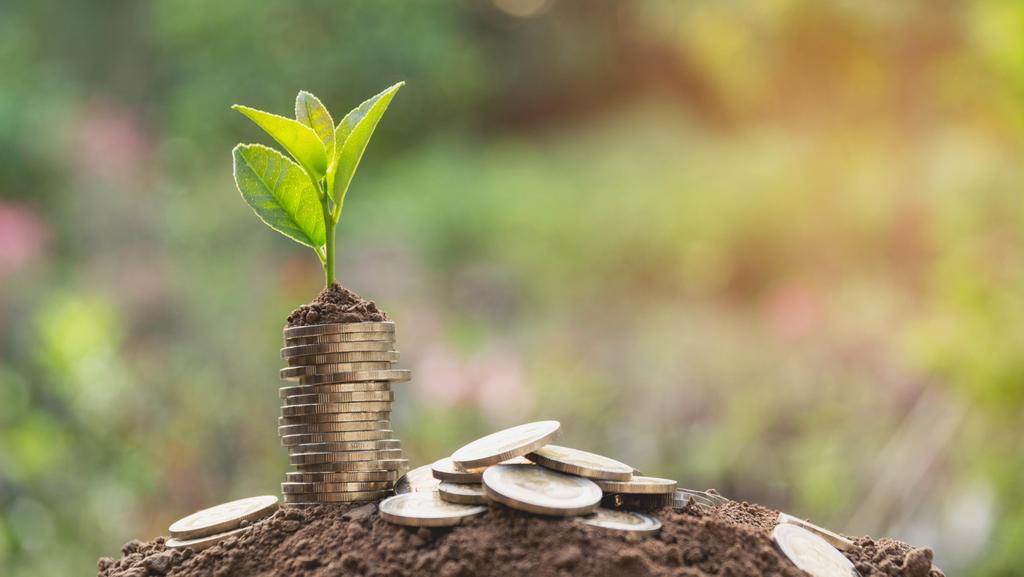 There are growing fears about the number of "zombie" companies being artificially propped up by wide-ranging government support and the damage they could do to other small businesses.
Data from the Australian Securities and Investments Commission shows the number of companies entering administration in WA in September was down almost 42 per cent on last year.
But while on the surface these numbers look encouraging, experts have warned they could be a sign that insolvencies could rocket once the JobKeeper subsidy ends.
Many insolvent companies are still trading as they have not been filtered out of the economy because the Federal Government gave directors temporary amnesty from insolvent trading claims. This ends on December 31.
Brendan…