Student's stark warning after drink spiked with date rape drug at Perth house party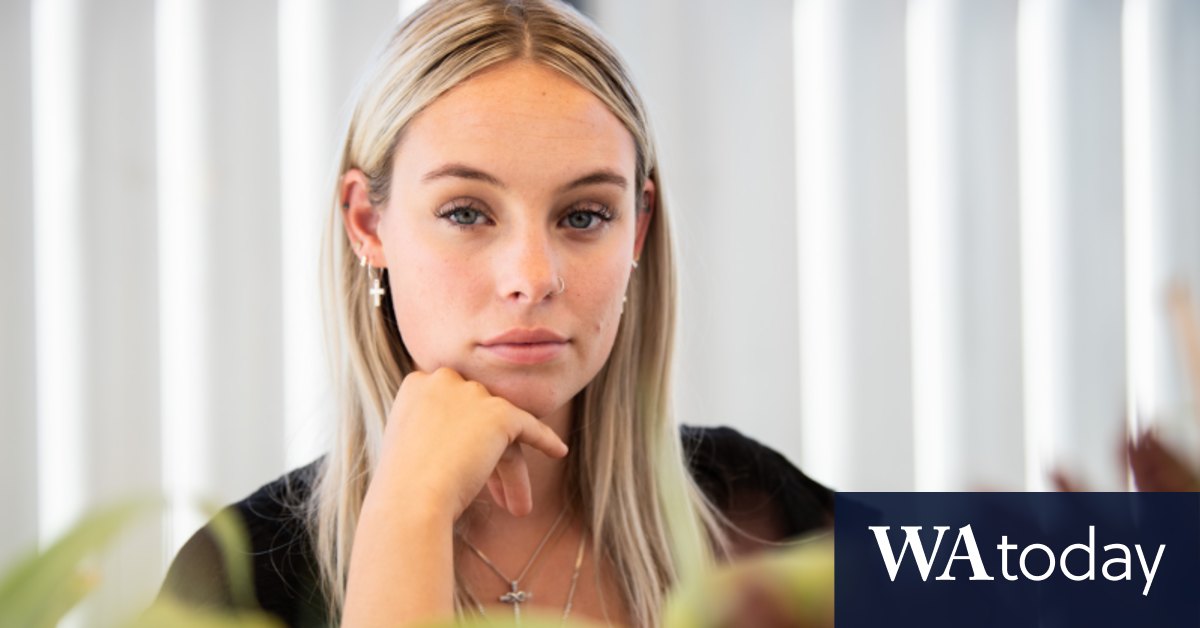 Blood tests confirmed Shae had been drugged with GHB – gamma hydroxybutyrate – a drug common in the dance and party scene.
It's also known as a date rape drug because users might not notice it slipped into their drink. Overdose is a major risk with GHB and can kill.
In 2019, three deaths in…