WA students weather COVID-19 but now face disrupted start to uni life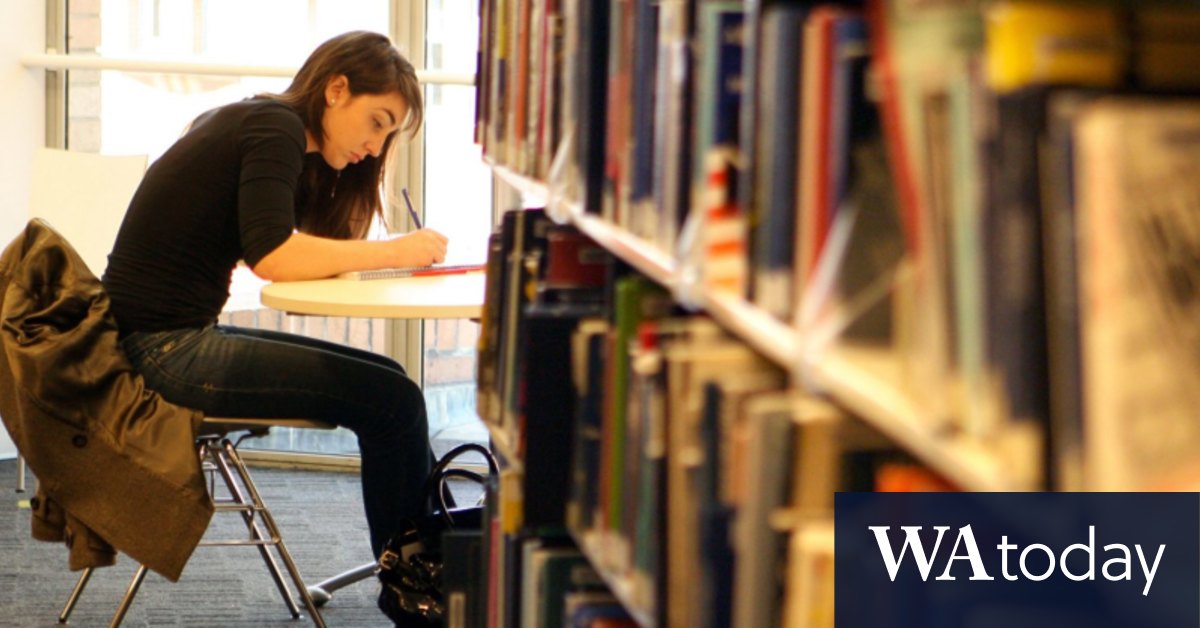 This year, 14,262 WA students enrolled to sit at least one ATAR course exam, a downturn of 255 on last year.
In Victoria, 83,583 students, including year 11 and 12s, are sitting at least one Victorian Certificate of Education exam; an 889 increase on last year.
A Victorian education department spokesman said while it had been a difficult year, students would be individually assessed and the impacts of the coronavirus would be reflected in their ATAR rankings.
"VCE subjects and exams have been adjusted to take into account disruptions to learning throughout the year," he said.
"This will ensure that no Victorian student is disadvantaged when it comes to university entrance requirements."
Tertiary Institutions Service Centre executive officer…